Hybrid - MAKEUPDROP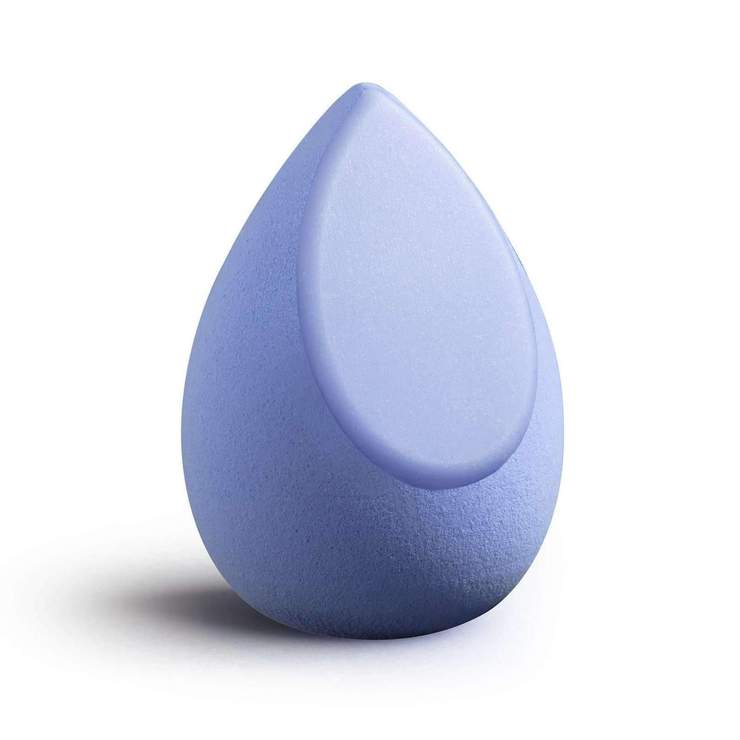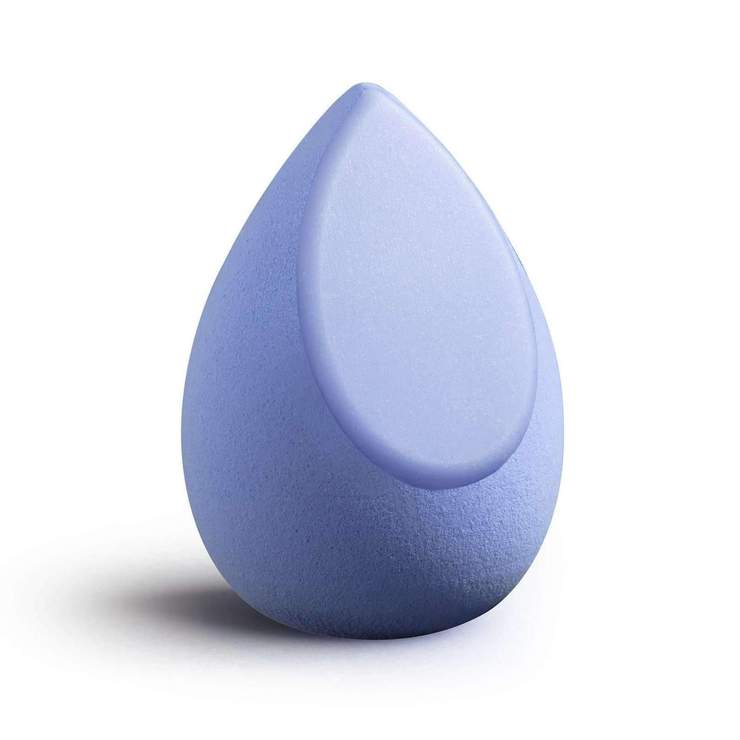 Hybrid - MAKEUPDROP
Revolutionize your makeup game with the Hybrid, the perfect two-in-one applicator for liquid and cream makeup products.
1) The flat Silicone Drop is a clean and product saving surface for an initial application, or sculpting and outlining.
+
2) The super soft & latex-free Sponge is ideal for that flawless airbrush finish.
=
The Hybrid- The ultimate beauty tool...
Pro Tip: Add a few drops of your favorite hydrating serum to the sponge for a nourishing and glowy makeup application.