Cocktail Making Set - SUNNYLIFE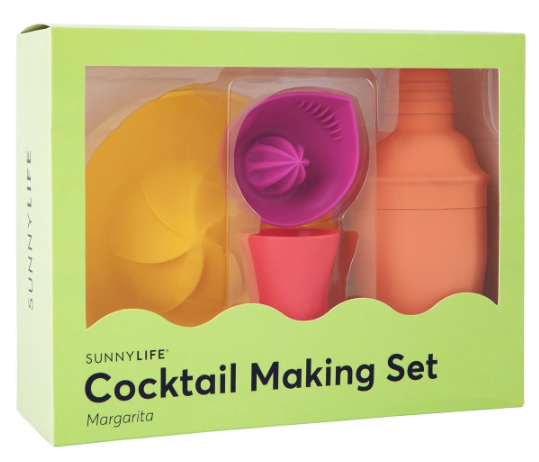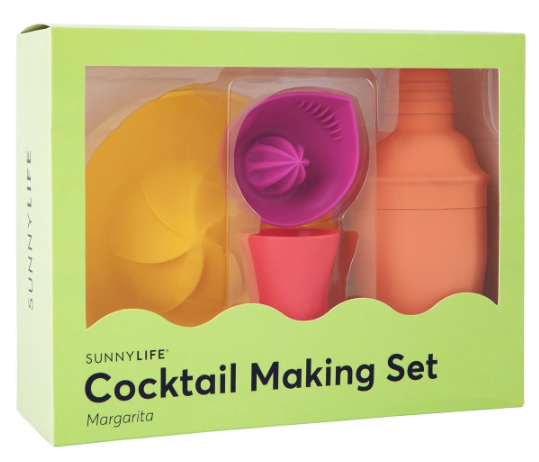 Cocktail Making Set - SUNNYLIFE
Shake it up with drinks that not only taste like summer but looks like it too. Shake up summer with the Cocktail Making Set.
PRODUCT INFORMATION
Includes
x1 silicone citrus zester,

x1 silicone cocktail plate,

x1 cocktail shaker,

x1 silicone measured shot glass.
Food safe.
Hand wash only.
BPA free.